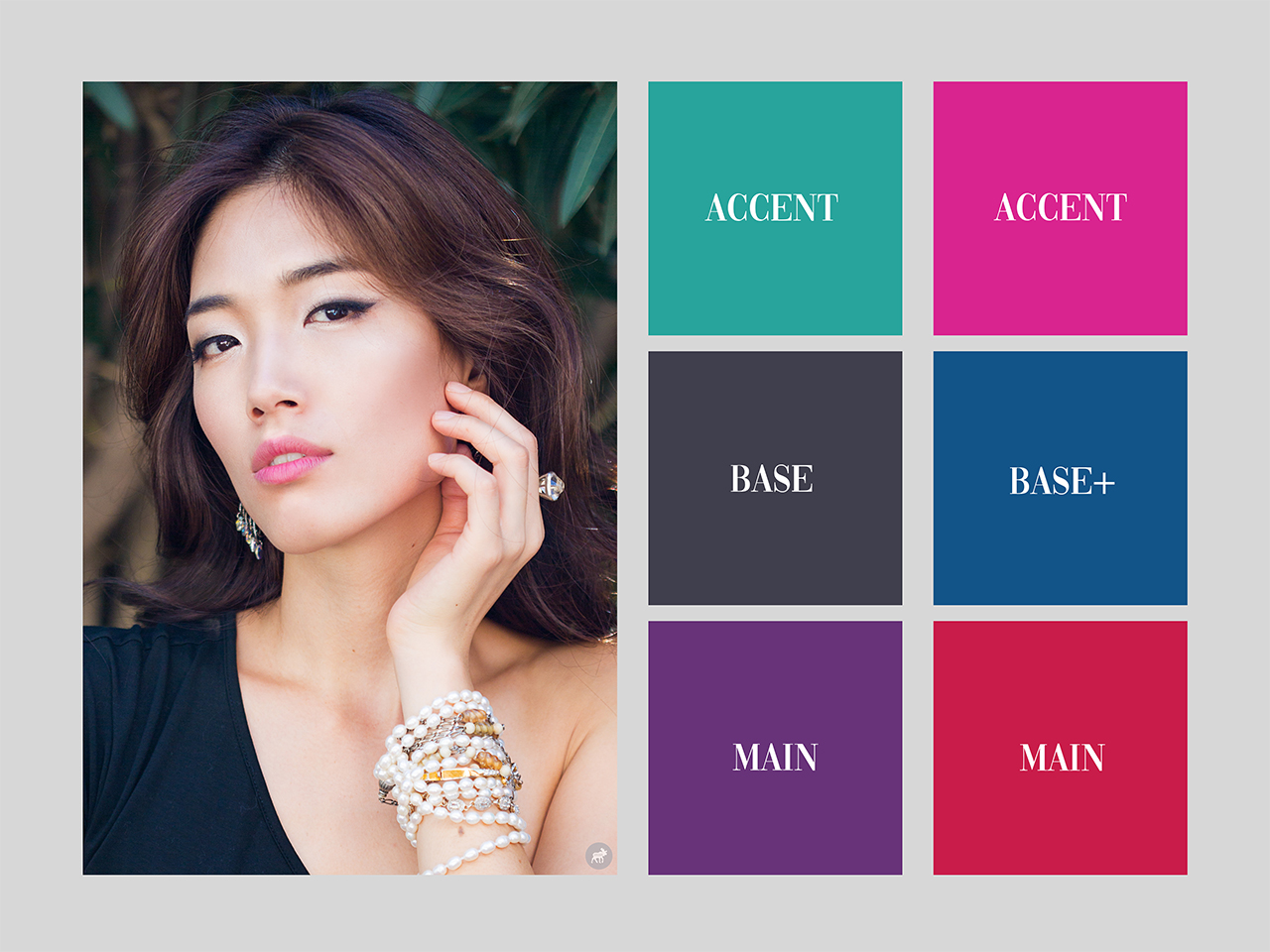 Do you need help with clothing?
After performing your body shape analysis, you will know your most flattering styles, fabrics, patterns, and accessories (including hair & eyewear).
Wearing the right colors (your colors) will make you look stunning even without makeup. Color analysis reveals your neutral and fashion colors based on your hair, eye, and skin tones.
I will create a custom color-pallet with Base, Main and Accent colors just for you!
When you know your Base colors, you will understand in what specific colors you should make the largest wardrobe investment. Main and Accent colors will be your "pop of color" that will make you look amazing.
You will look like a MODEL just by being YOU!
Are you planning to attend a very important event?
Are you getting ready to present at the event? Or, attend a charity or networking event? Perhaps a fashion show? Maybe an expo or a professional event in your working field? 
Wearing the right colors can help you to look more:
➖Professional in your field;
➖Creative;
➖Trustworthy;
➖Younger/older if needed;
➖More/less noticeable etc.
It's important to know, "What are my goals at this event"? Are you trying to get more business or sell your product? Do you need help finding a date, or have a goal to talk to a specific person & make a specific impression? I can help with all of that!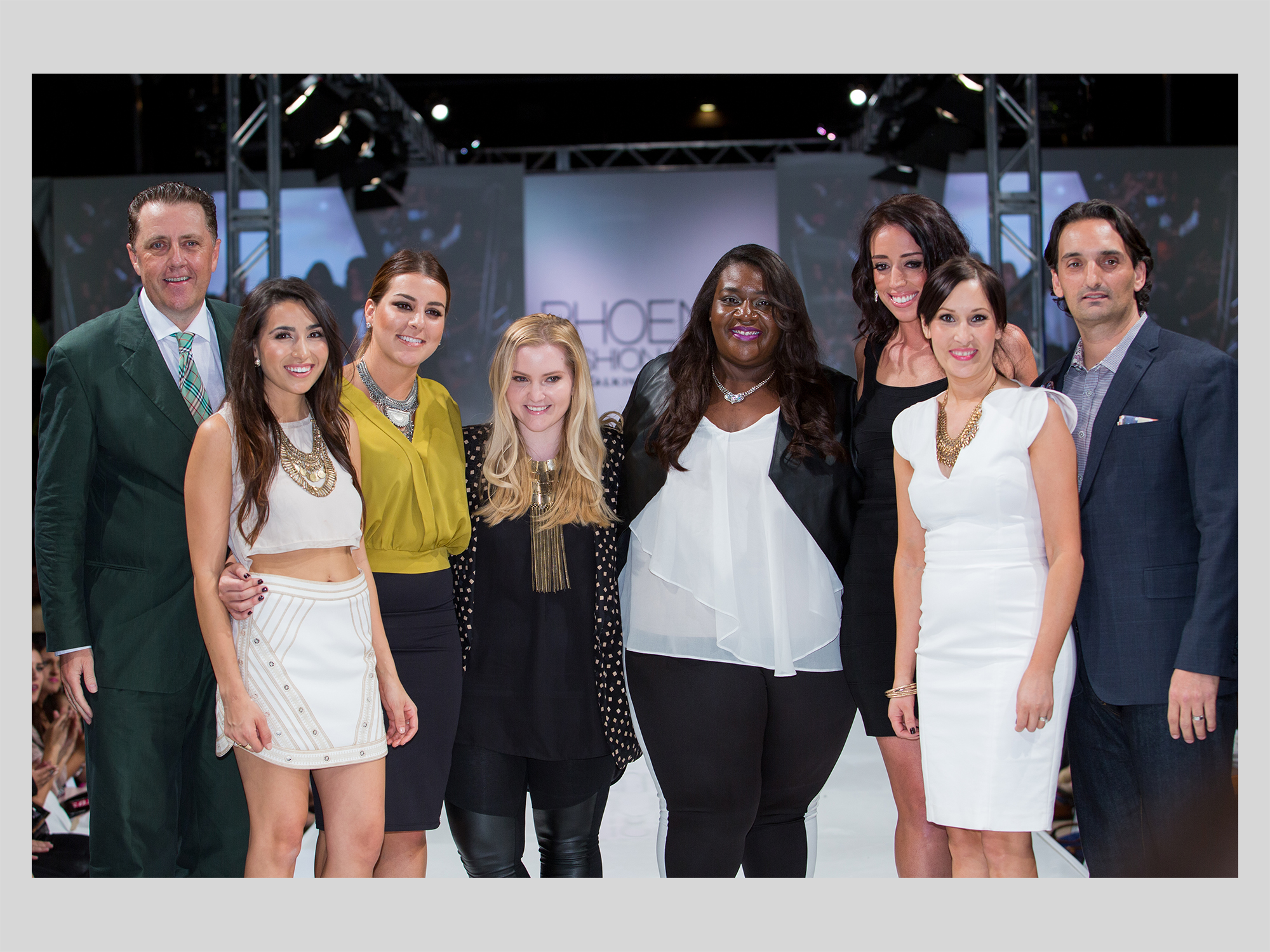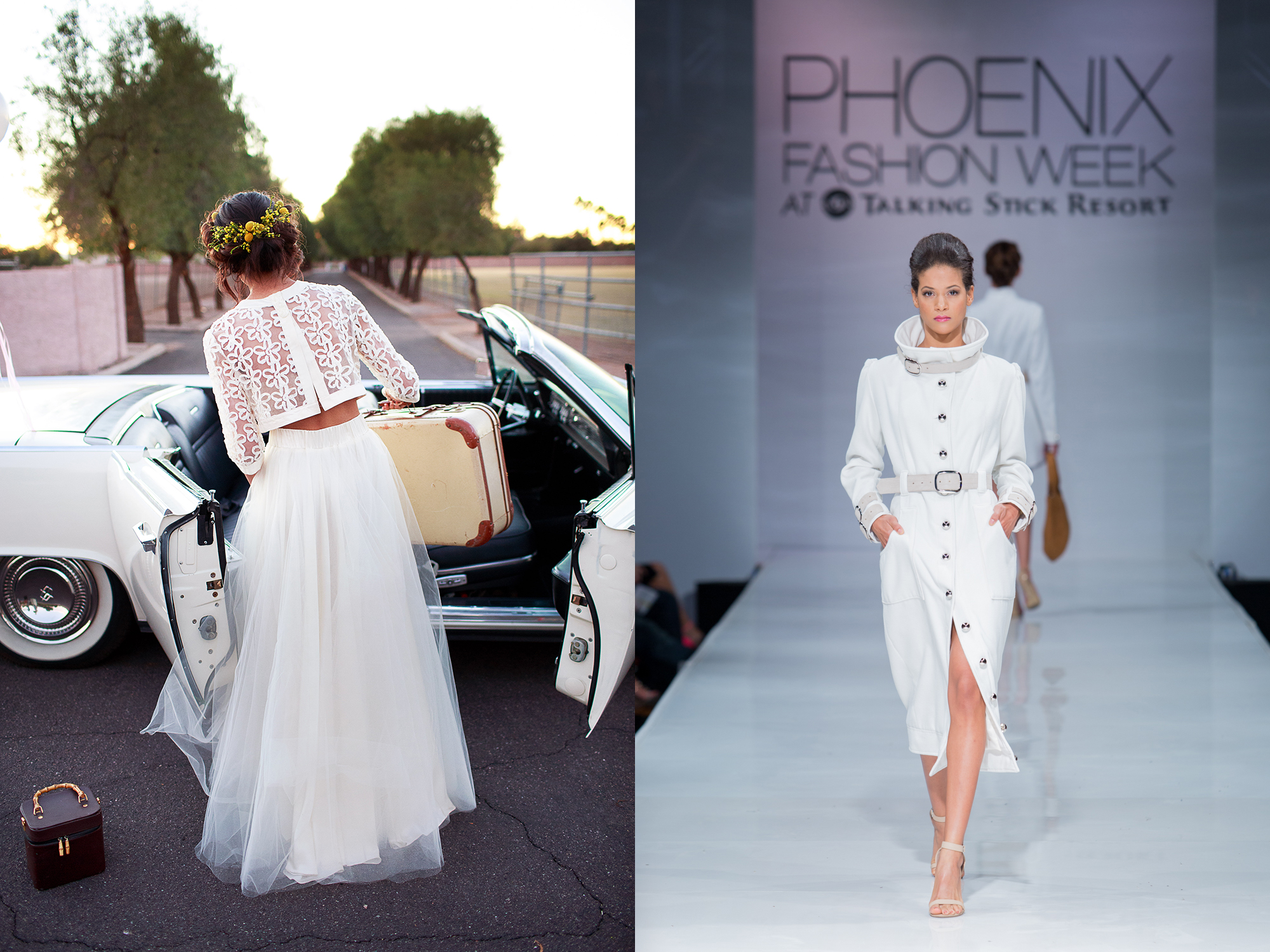 For Clothing Designers/Stores, Makeup & Hair Artists & Photographers
Clothing Store/Designer – Are you planning a fashion show or a photo-shoot to update your portfolio or website? I will help you to choose the right model and makeup artist that would have a perfect match with your clothing line.
If you make clothes that look "airy & romantic" or "dramatic & sexy" or "sporty" – you always need to have a good match with who is wearing it and that they represent your style. The wrong model can send the wrong message.
Makeup Artist, Hair Stylist, Photographer – Are you planning a project to update your portfolio/website/Instagram while showing your professionalism as a beauty expert or a photographer?
I will help you to choose the right model that would match your "mood-board". Your idea for the photo-shoot will have a perfect match with your idea/makeup/hair/clothes. This will help your project look wonderful!
STYLING CONSULTATION +
PHOTO-SHOOT
Need to have a photo-shoot, but not sure what to wear?
➖Head-shots for work (linked-in, your website, resume photo etc.)
Do you want to make a specific impression on a potential visitor of your website or Linked-in profile? I can help you to choose the right colors to help you look more professional in your field.
There are certain colors that can make you look younger or older, or more or less professional, for example. You can look welcoming as a person and professional at the same time.
➖Portrait session for yourself, Facebook or Dating website.
I can help you to attract and create a specific reaction from the viewer of your photos. Great photos make them want to see more, or even think "This is a cool person, I'd like to have a cup of coffee with him/her".